1 tag
"Stop ruining love by wanting it so bad."
– Derrick Brown  (via funpoolparty)
2 tags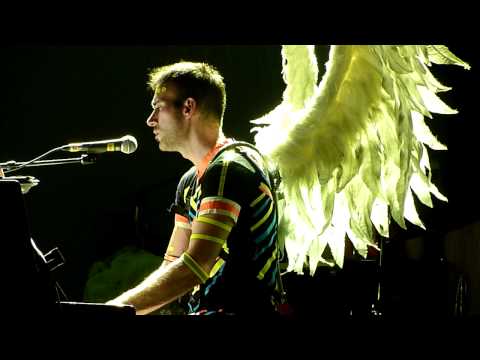 "And then my soul saw you and it kind of went, 'Oh, there you are. I've been..."
– Iain Thomas, I Wrote This For You   (via thatkindofwoman) I know this exactly… and my soul has always been wrong.
1 tag
"In your life, you meet people. Some you never think about again. Some, you..."
– C.S. Lewis  (via thatkindofwoman) (Mostly the last one…)
1 tag
1 tag
3 tags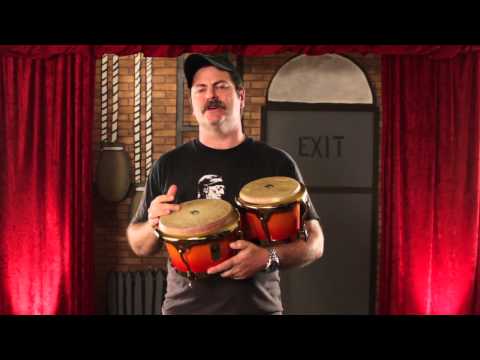 1 tag
On Repeat x1000
1 tag
whvtever: you know when you hate someone so much and you just want to
1 tag
1 tag
That Kind Of Woman: givemeajobplease: I went on a... →
givemeajobplease: I went on a date last night and then you texted and asked, again, whether I would come there. Start our days with coffee, end with you making dinner. Forever. I feel myself tug towards yes and then I remember why it will always be no with you and I. There are people in… Well GD this is spot on.
1 tag
1 tag
"A lot of people go, 'Oh I hate putting a suit on' and 'how can you be..."
– Greg Proops, from his Smartest Man in the World podcast (Thanks, Brendan!)
2 tags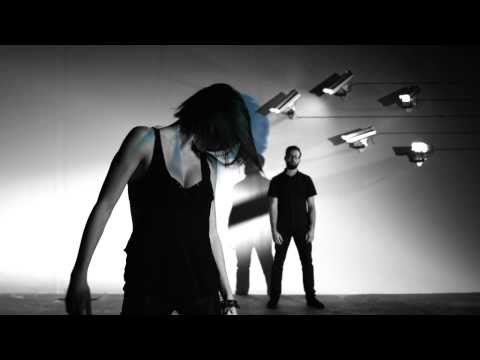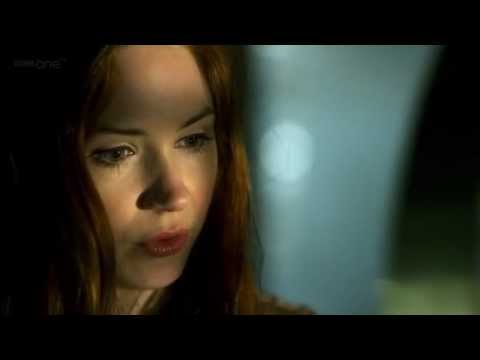 I would never cheat in a relationship →
because that would require two people finding me attractive.
"But you know that the belch of the food that has been previously swallowed..."
– from Didymus the Blind's explanation of Psalm 44:2 ("My heart belched forth a good word") in his Commentary on the Psalms (late fourth century)
Watch
laughingisbetter: what the actual fuck? This was one of the best things.
1 tag